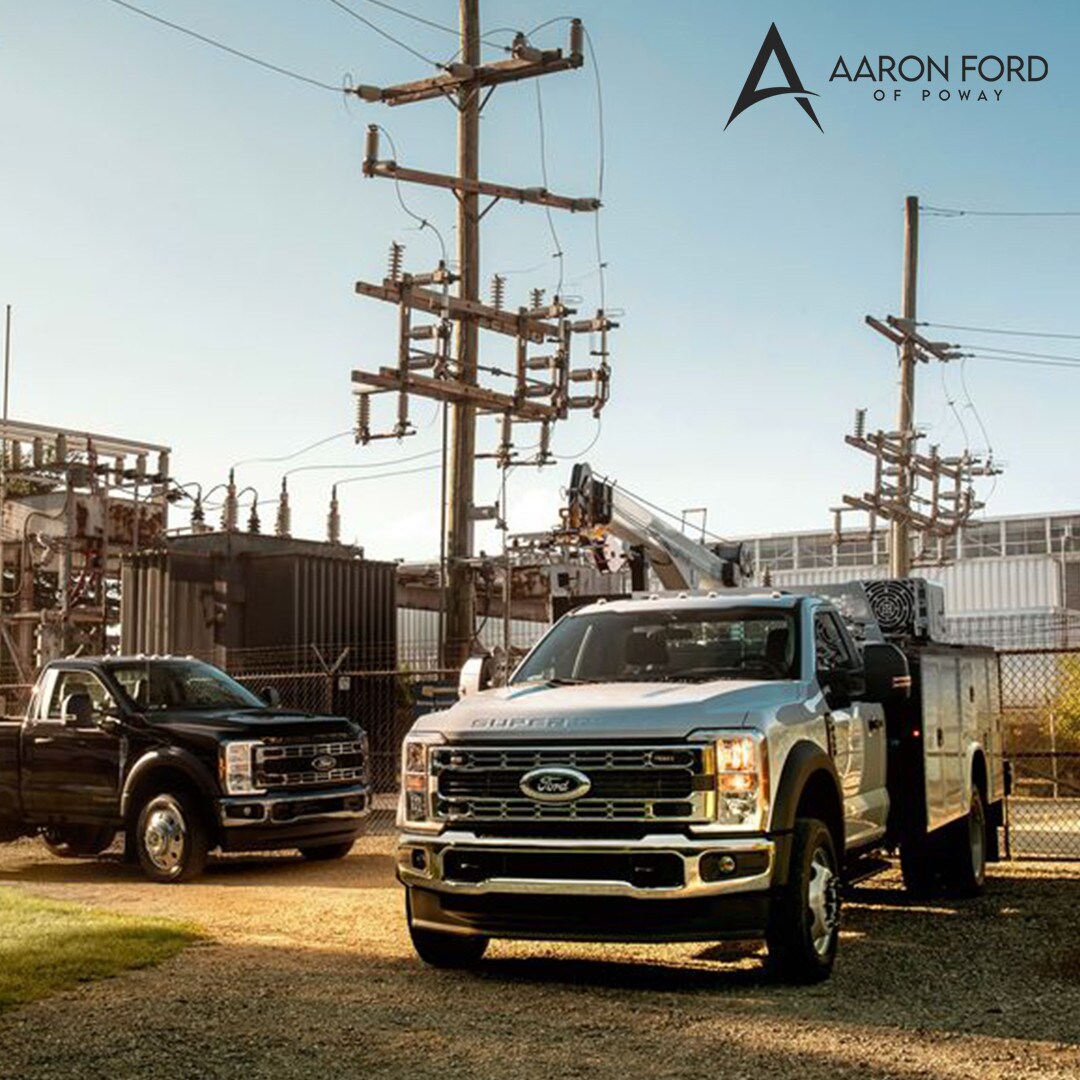 Many professional owners and private workers favor Chassis Cab trucks since they are one of the most adaptable and valuable vehicles available on the market. It is simple to link everything you need and get on the road right away, as they are easier to operate if you are looking for a proper truck with awesome features. There are several Ford Chassis Cab models that you'll want to consider as the best for your work. These Cabs are used in various commercial domains, including by builders, plumbers, electricians, foster parents, landscapers, etc. This makes them an ideal option to bridge the gap between people's demands and the autos that are built for the task. This blog post will guide you in selecting a Ford Chassis Cab suitable for anyone starting a new business or expanding their current one.
Ford E-Transit 350:
E-Transit 350 is the latest future electric vehicle, perfect for businesses with varying work needs. It's a versatile vehicle that can be used for deliveries, transportation, or any other work use. It can handle most daily routes without needing to recharge, with a range of up to 126 miles on a single charge. The E-Transit 350 comes with a 67 kWh battery and a 198 kW electric motor that provides 266 horsepower and 317 lb-ft of torque. It also has a payload capacity of up to 3,800 pounds, making it capable of carrying heavy loads. The vehicle has a 12-inch touchscreen display that supports FordPass Connect, allowing you to stay connected to your car remotely. It also has a rearview camera with a split-view display, making it easier to park and maneuver in tight spaces. The e-Transit 350 is also equipped with the Ford Co-Pilot360, which includes a suite of driver-assist features such as adaptive cruise control, lane departure warning, and automatic emergency braking. It's a smart investment for any owner looking to reduce its carbon footprint and operating costs with its impressive range, payload capacity, and advanced features.
Ford F-550 Crew Cab:
This advanced crew cab is also named the "Works Commercial Truck of the Year" due to its effectiveness, durability, quality, services, maintenance, and lifestyle cost. This crew cab offers an all-new 7.3 L V-8 that generates more torque and power. The truck has the space and workload to get the job done, whether you're in construction, landscaping, or delivery. With its roomy crew cab, youu can bring along your whole tite with its roomy crew cab. The F-550's towing and hauling capabilities are top-notch, making it perfect for hauling heavy loads or equipment. The Crew Cab is a reliable workhorse that can help take your business to the next level. Featuring cloud-based synchronization, itd conversationalkeep up withce recognition or synchronization enables youAnti-Theftkeep the latest traffic information. The Passive Anti-Theft system prevents anyone from starting an engine without using a coded key configured into your vehicle.
Ford F-350 Super Cab:
A reliable platinum truck that comes with a power tailgate and RPA sensors is an ideal choice for a number of commercial needs. This heavy-duty truck can tow up to 37,000 pounds due to its powerful engine, making it perfect for hauling equipment or materials to job sites. This Chassis Cab is also available in several configurations, including regular, extended, and crew cabs, allowing you to choose the size that best suits your needs or preferences. The F-350 is built tough, with a durable steel frame and an aluminum alloy body that can withstand the wear and tear of daily use. The truck also features a range of safety features, including a rearview camera, trailer sway control, and blind spot monitoring, to help you confidently navigate busy roads and highways. It is spacious, cozy, and has plenty of legroom or headroom for even the tallest drivers. The vehicle has a range of modern amenities, including a touchscreen infotainment system, Bluetooth connectivity, and a premium audio system, making it easy to stay connected and entertained while on the road. Whether you need to haul heavy loads or transport your team to the work site, the F-350 has the power and capabilities to get the job done.
Ford F-550 Regular Cab:
The Ford F-550 regular cab is a versatile vehicle capable of meeting the needs of numerous potencies at the same time. It can easily haul heavy loads with a maximum payload of 12.750 lbs and a towing capacity of 18,500 lbs. The truck has a 6.7-liter Triton V10 gas engine that delivers 350 horsepower and 468 lb-ft of torque, ensuring it can handle even the most rigid cargo. The F-550 also features a spacious interior, providing ample room for the driver and passengers. It comes with a basic audio system, air conditioning, and an optional rearview camera. The truck has a 6-speed automatic transmission and a 40-gallon fuel tank, allowing long trips without frequent refueling. It can be customized with various up-fit options, including a dump, utility, flatbed, and stake body. These options make it a reliable pick for ventures requiring a flexible vehicle tailored to their concerns. The F-550 is up to the challenge for any operation that needs a capable and dependable truck due to its powerful engine, spacious interior, and customizable add-ons.
Ford F-550 Regular Cab DRW:
The Ford F-550 regular cab DRW 4 × 2 is a protean truck that can handle a variety of requirements. This truck has the muscle to tow heavy loads and tackle tough terrain with a powerful 7.3L V8 gas engine. It features a spacious regular cab that can comfortably seat up to three passengers, and its dual rear wheels provide added stability and towing capacity. The F-550 also has impressive payload and moving capabilities, making it a dependable solution for businesses that require the transportation of heavy equipment or materials. Other handy features of this Chassis Cab include easy-to-use in-vehicle technology, Bluetooth connectivity, and a rearview camera for added safety. The Ford F-550 Regular Cab DRW is a reliable and powerful workhorse that can sort everything out if you're hauling cargo or tugging a trailer.
Final Thoughts:
So If you're looking for reliable and top-quality Ford Chassis Cabs for your tasks, look no further than Aaron Ford of Poway, as we are the best provider of heavy vehicles. Aaron Ford of Poway is the go-to source for businesses of all sizes with our extensive inventory of commercial moveables. A business owner knows that time is money, and that's why our Ford Chassis Cabs offer fast and efficient services to get you on the road and back to work in no time. You can rest assured that you're getting the best value for your investment due to our competitive pricing. Why wait? Take action now and contact Aaron Ford of Poway to get started on finding the perfect Ford Chassis Cab for all your must-haves. You won't be disappointed with our commitment to customer satisfaction and unbeatable services.